Health information that's human
Manage your health the way that makes sense for your life – no matter where life takes you.
Get Started
Free – available on iOS, Android and web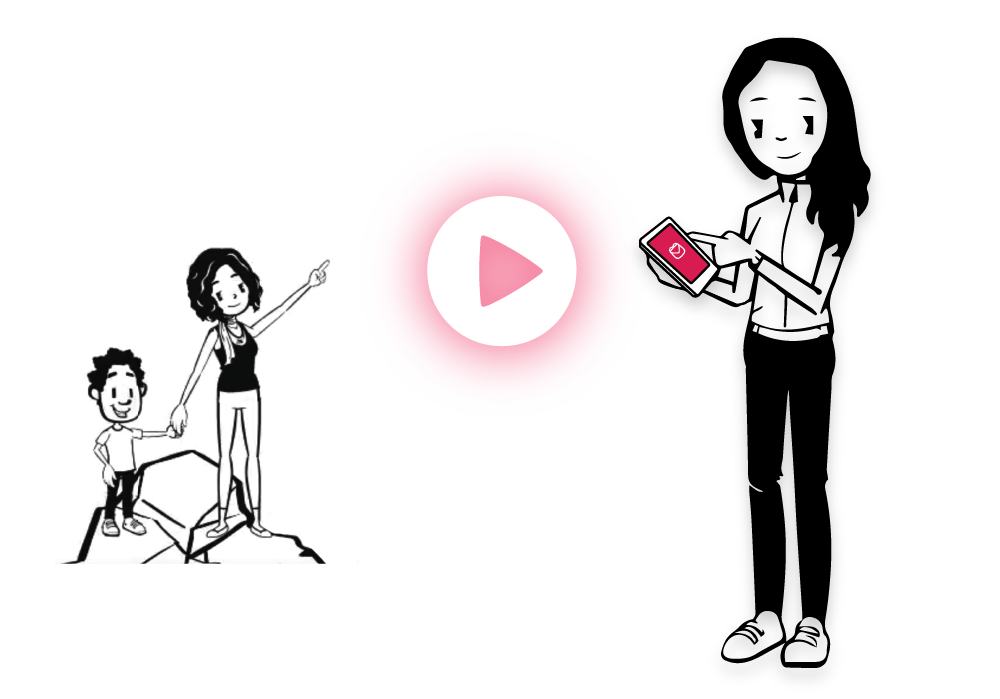 Portable
Bring all your health information together in one easy-to-use app.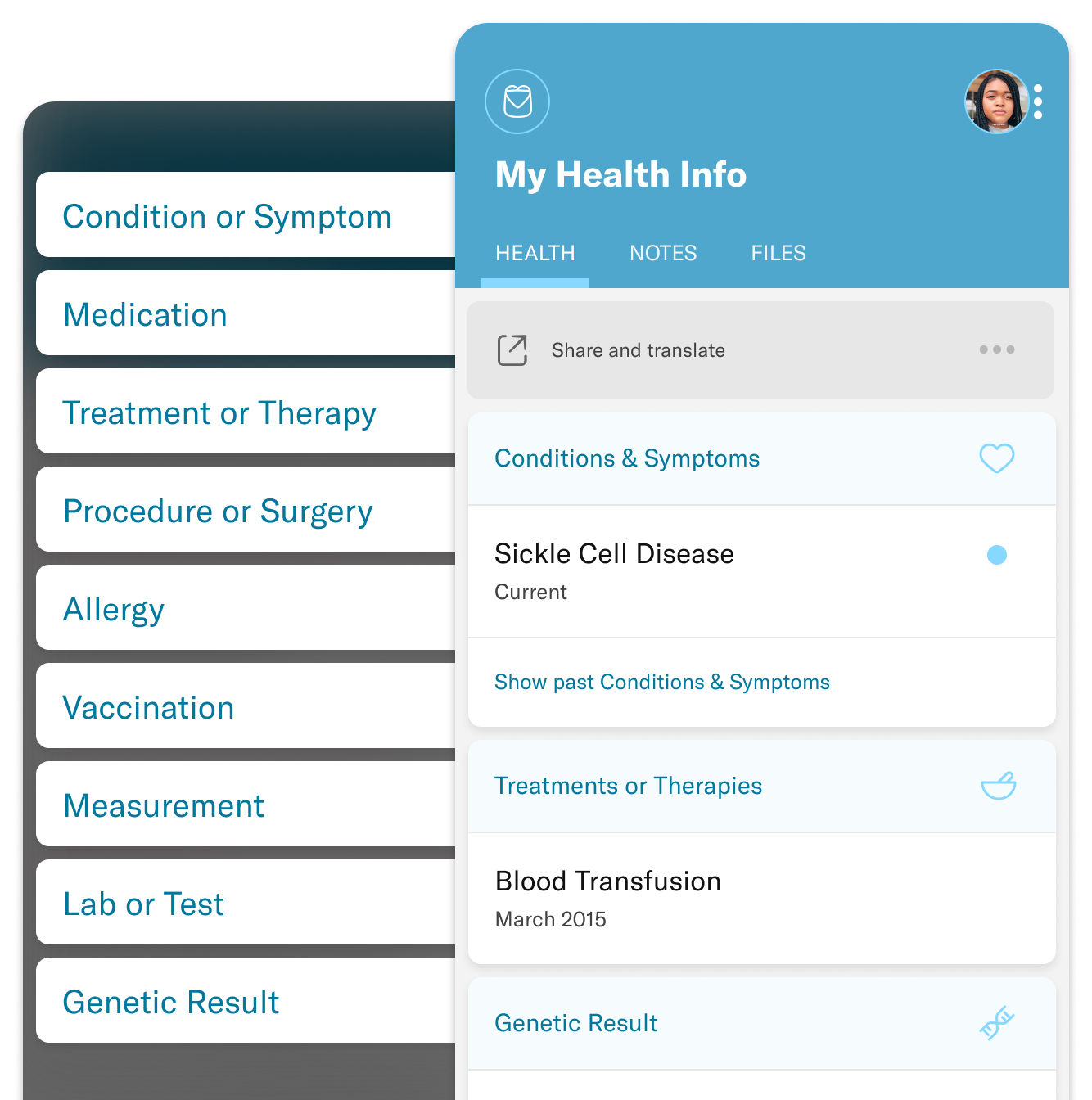 Manageable
Manage your loved ones' health information in the same place as your own, seamlessly.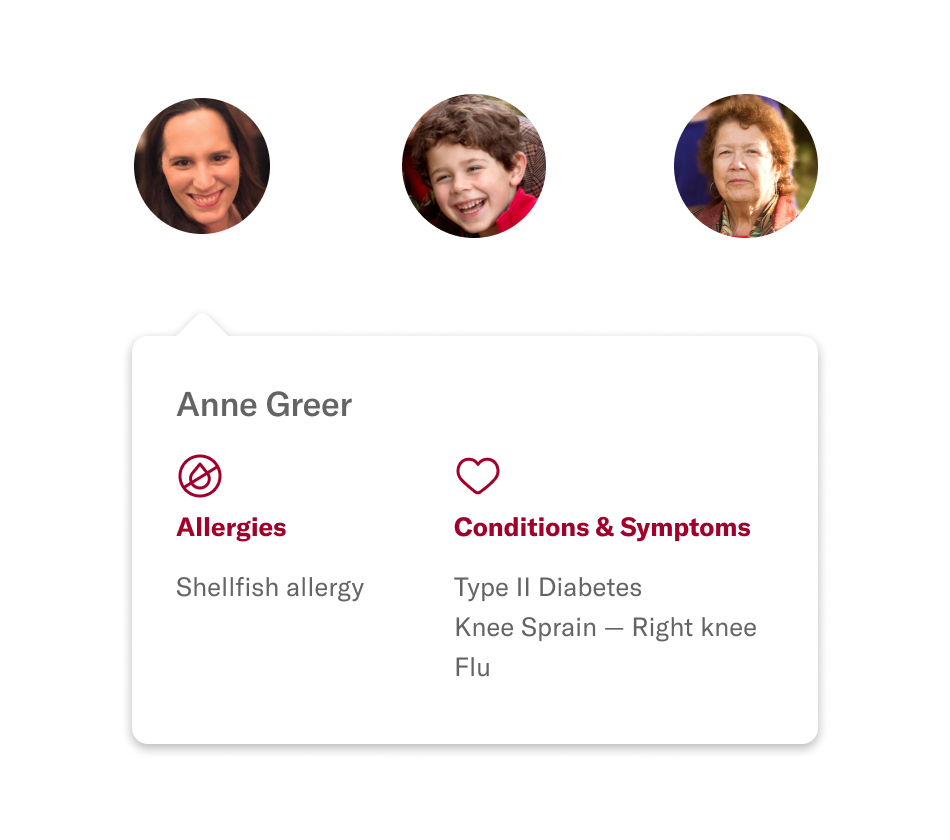 Shareable
Securely share the health details you choose using Share Cards.
Select information from Backpack to add to Share Cards.

Download PDFs to send via email, text, and more.

Enable Share Card URLs to share live access to your most up-to-date information online.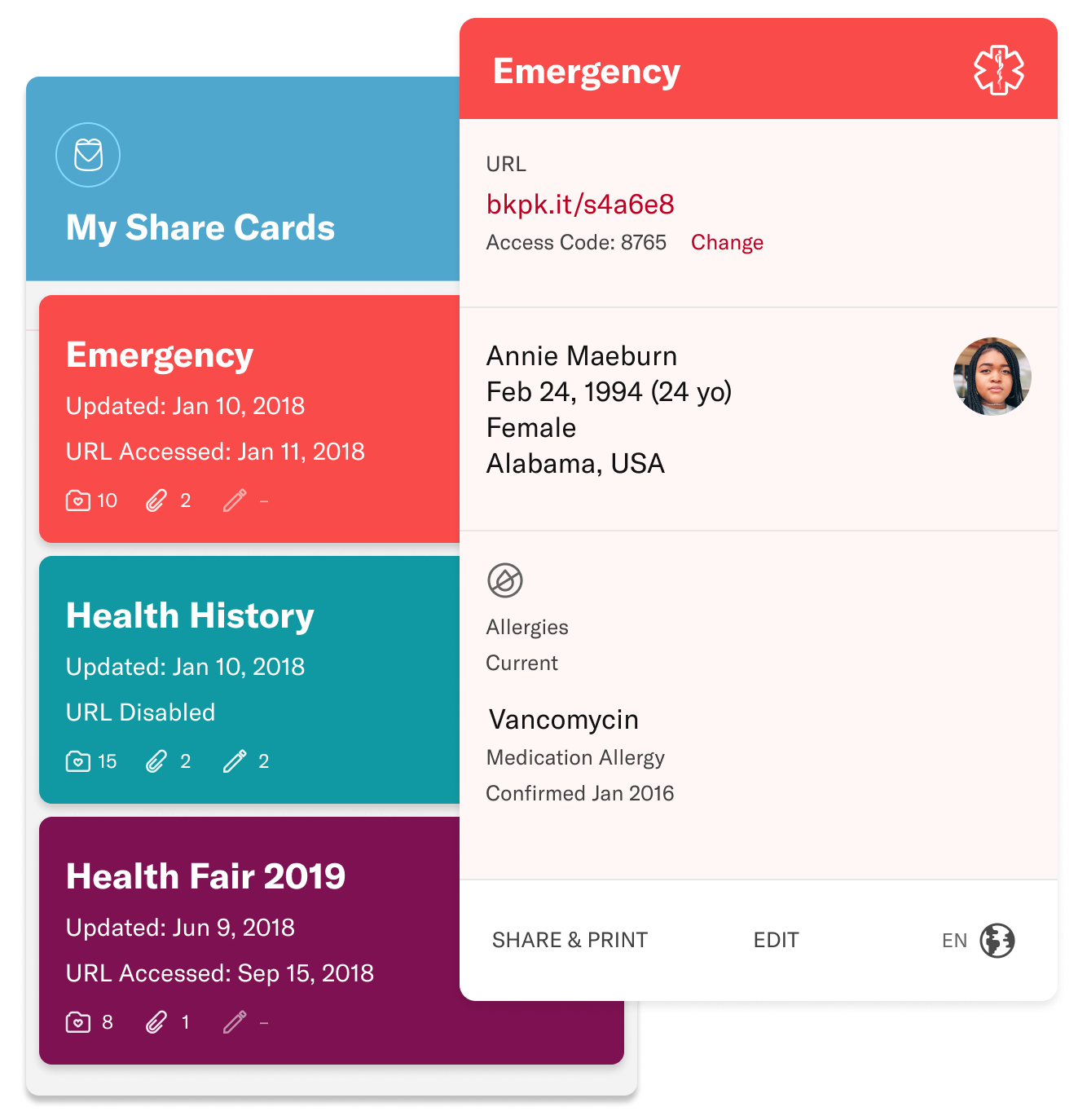 Translatable
Manage, translate, and share your health information in English, Spanish, French, German, Portuguese, and Italian.
Translate important information like food allergies on the go.

Make your health information accessible in all six supported languages with translatable Share Card URLs.

Use the app in the language you choose.