No surprises
We always let you know what personal data we're collecting and why.
At each stage of using Backpack Health – from signing up, to adding health information, to changing your communication preferences – we're transparent about what info we're collecting and the reasons for doing so. We're also clear about what we won't be doing with your data, so you don't have to wonder. And we embrace local privacy regulations, such as the General Data Protection Regulation (GDPR) in EU countries.
When you see

you'll know we're talking about your privacy. You can always reach out to us, too and ask us any questions you may have.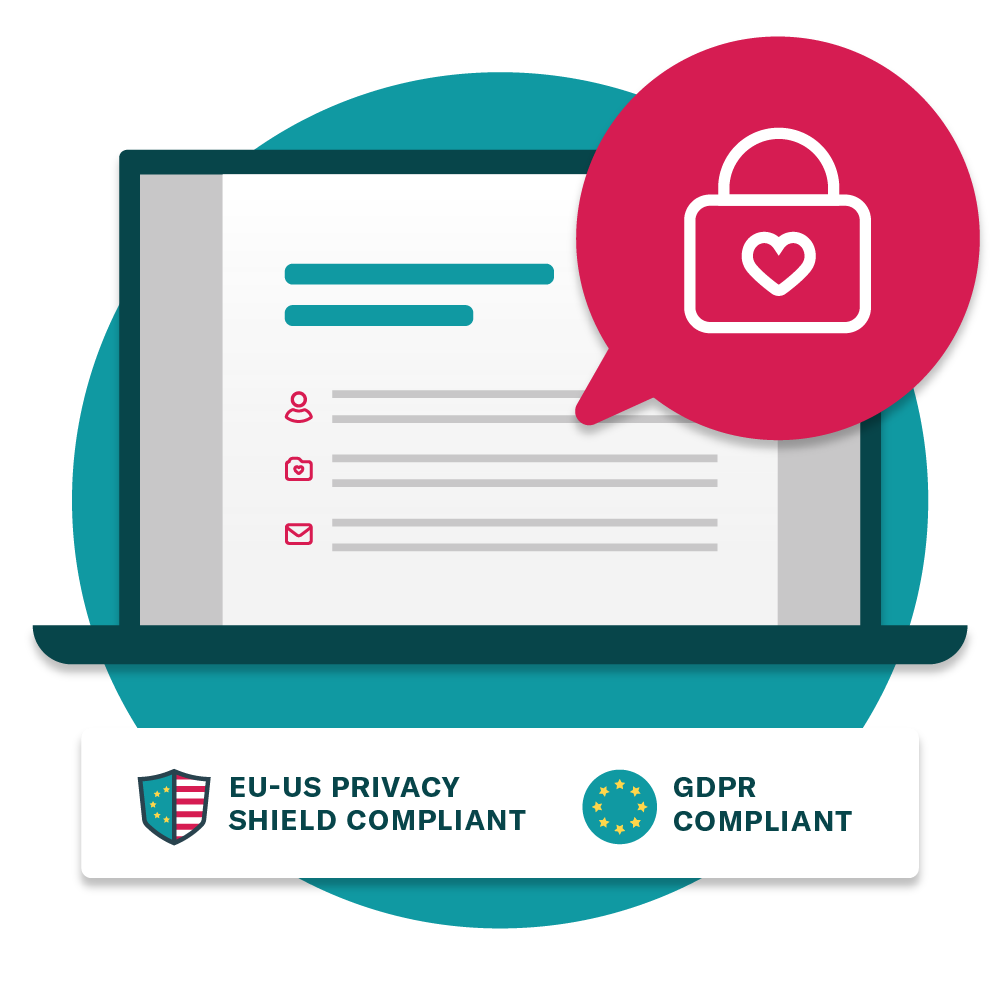 You're in control
You decide what gets shared and with whom.
We start by making your personally identifying information private by default. Then, we give you all the information you need to decide how you want to share your data and with whom. We'll only share your personally identifying information (name, date of birth, etc.) for purposes noted in our Privacy Policy.
When you want to share your personal health info with the ones who need it, we make it easy to add health details to your Share Cards or invite another user to share access to your profile. You control who sees what when it comes to your personal health information.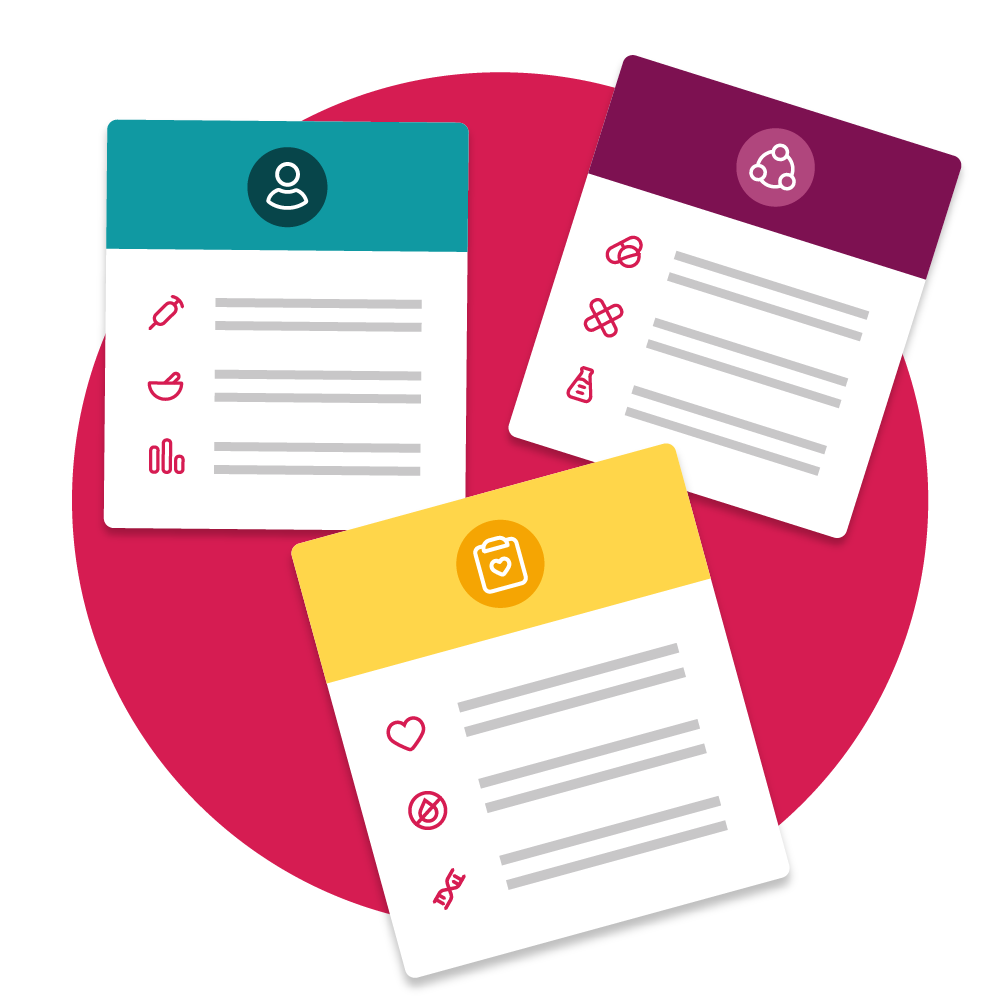 Contribute safely
You can share your data for research without compromising your privacy.
Bringing all your health information together is powerful for you, but it can also be powerful for researchers to help identify better treatments and care. You can join groups on Backpack Health administered by foundations and advocacy organizations and share your pseudonymized, aggregated data with them for use in research. You can make a difference in advancing care and helping others without compromising your privacy or the security of your data.