Clients & Collaborations
Backpack Health works with key organizations that make a difference for patients. Please let us know if you'd like to speak about Backpack Health for your organization.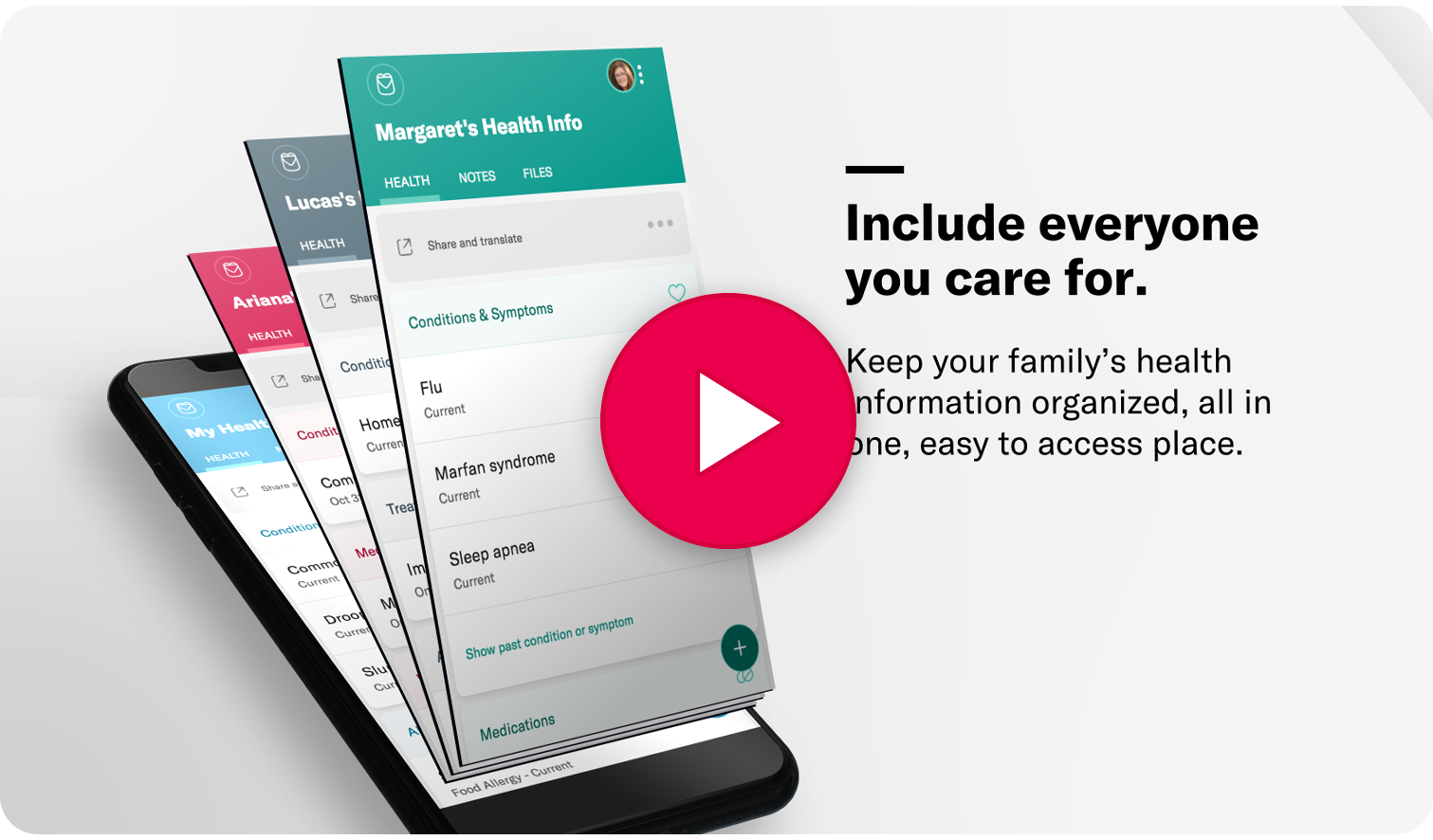 Foundations & Advocacy Groups
Pharma & Biotech Industry
Acer is a pharmaceutical company focused on the acquisition, development and commercialization of therapies for serious rare and life-threatening diseases with critical unmet medical need.

Akcea Therapeutics, Inc. is a biopharmaceutical company focused on developing and commercializing drugs to treat people with serious and rare diseases.

Press Release

Hansa Medical is a biopharmaceutical company developing novel immunomodulatory enzymes for organ transplantation and acute autoimmune diseases.