Your information is powerful
With your consent, the health and other related information you have shared with Backpack Health will be added to a research registry for use by doctors and researchers to better understand many different diseases and health conditions and to develop new treatments for them.
When you contribute your data to research, your story positively impacts not just you and your loved ones, but others who are on similar journeys. Your information helps researchers answer challenging and even unanticipated questions, and by participating, your data can help investigators generate and test ideas around pathways to diagnosis, interactions with healthcare systems, phenotype-genotype relationships, and many other topics. Put your info to work for you, your loved ones, and others.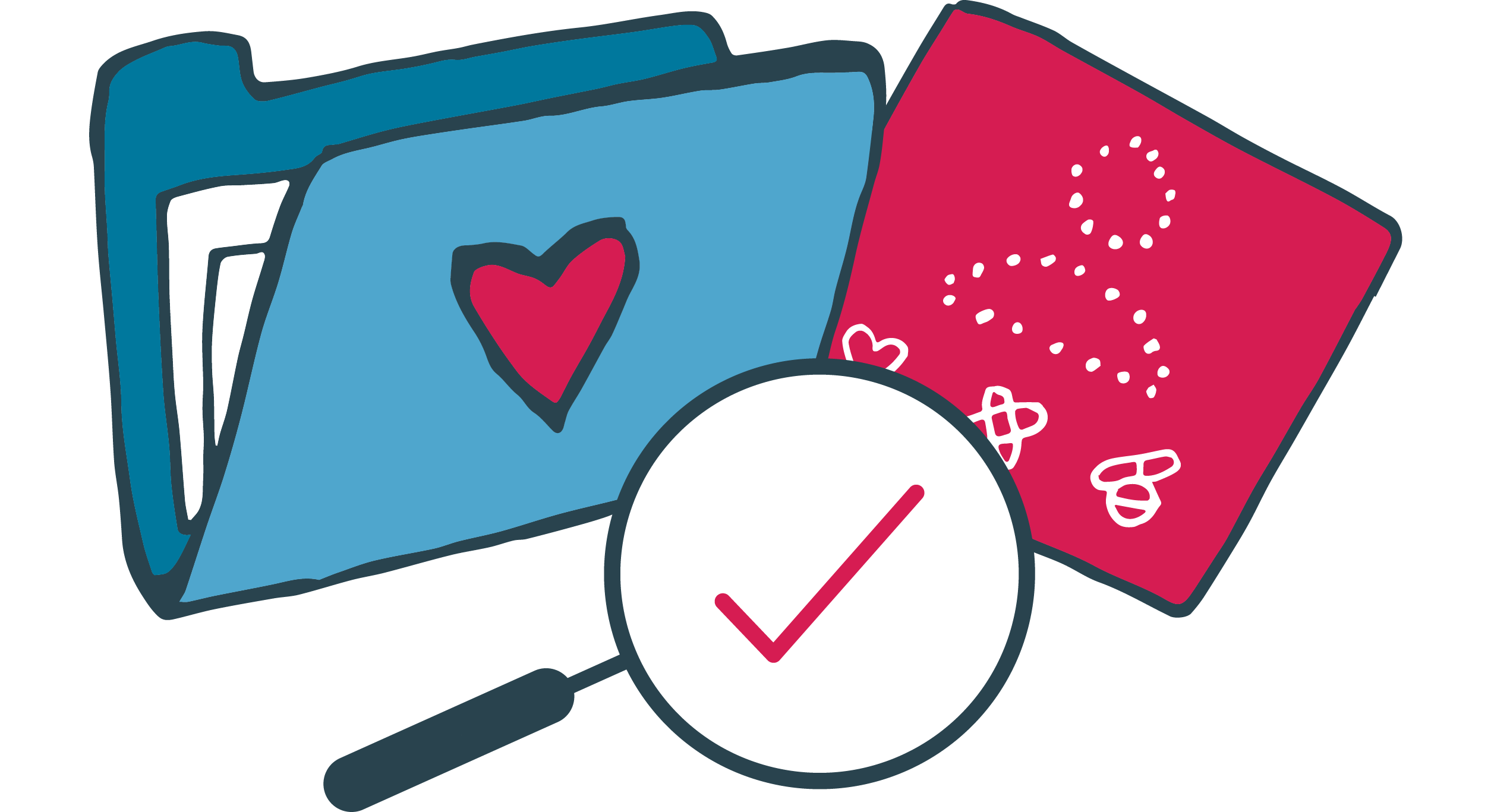 Participate in research, wherever you are in the world
We believe in maximizing data sharing and collaboration. You can easily contribute your info to multiple, ongoing research efforts — from a foundation's patient registry to clinical trials.
When submitting responses to any of Backpack Health's Smart Surveys, your responses are added into your Backpack allowing you to make use of that health information and even reuse it so you can participate in more research studies (with less work on your part).
Contribute your data in the language you prefer*. Backpack Health is available in several languages—with more to come—so you can be part of a global research effort.
*English, Spanish, Portuguese, Italian, German, and French.