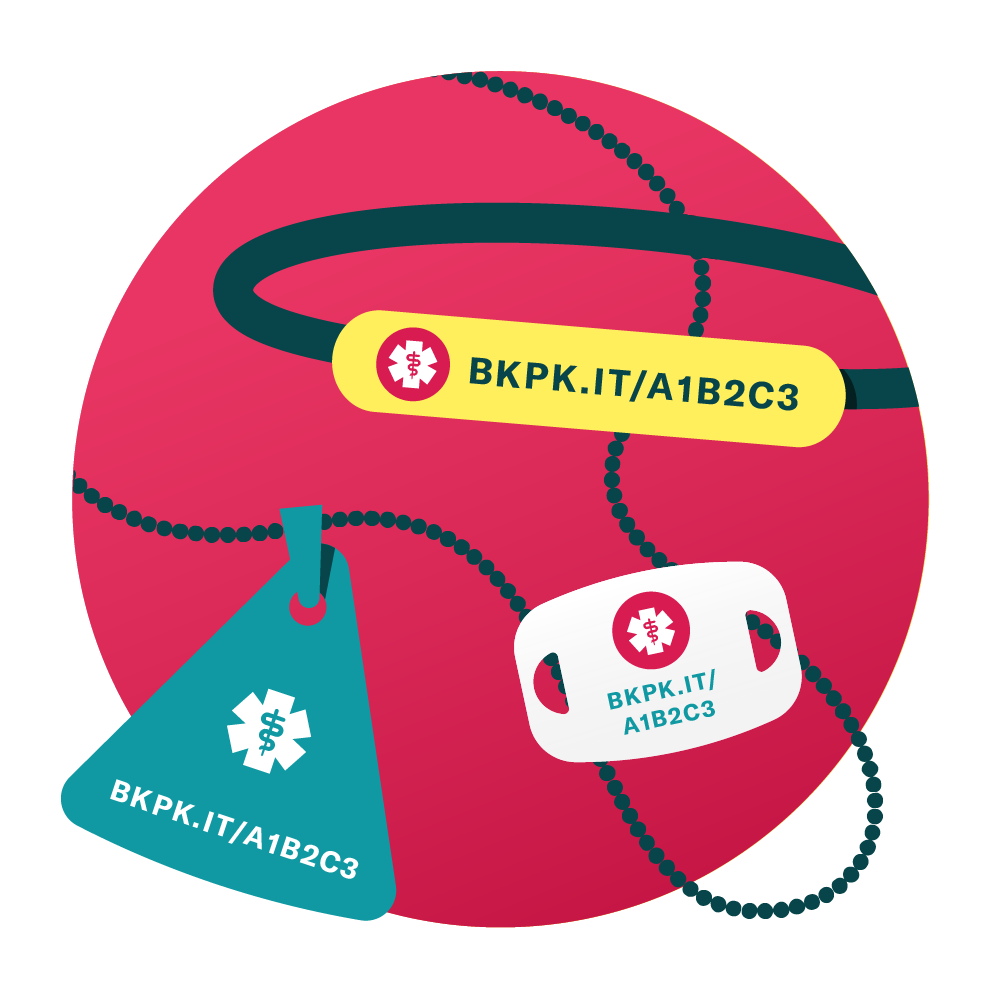 Purchase Your StickyJ Medical ID
Choose a Backpack Eligible accessory from StickyJ's huge selection and request to include an online Emergency Profile. StickyJ will engrave a unique Emergency URL that once activated, will connect directly to Backpack Health.
Purchase your StickyJ Medical ID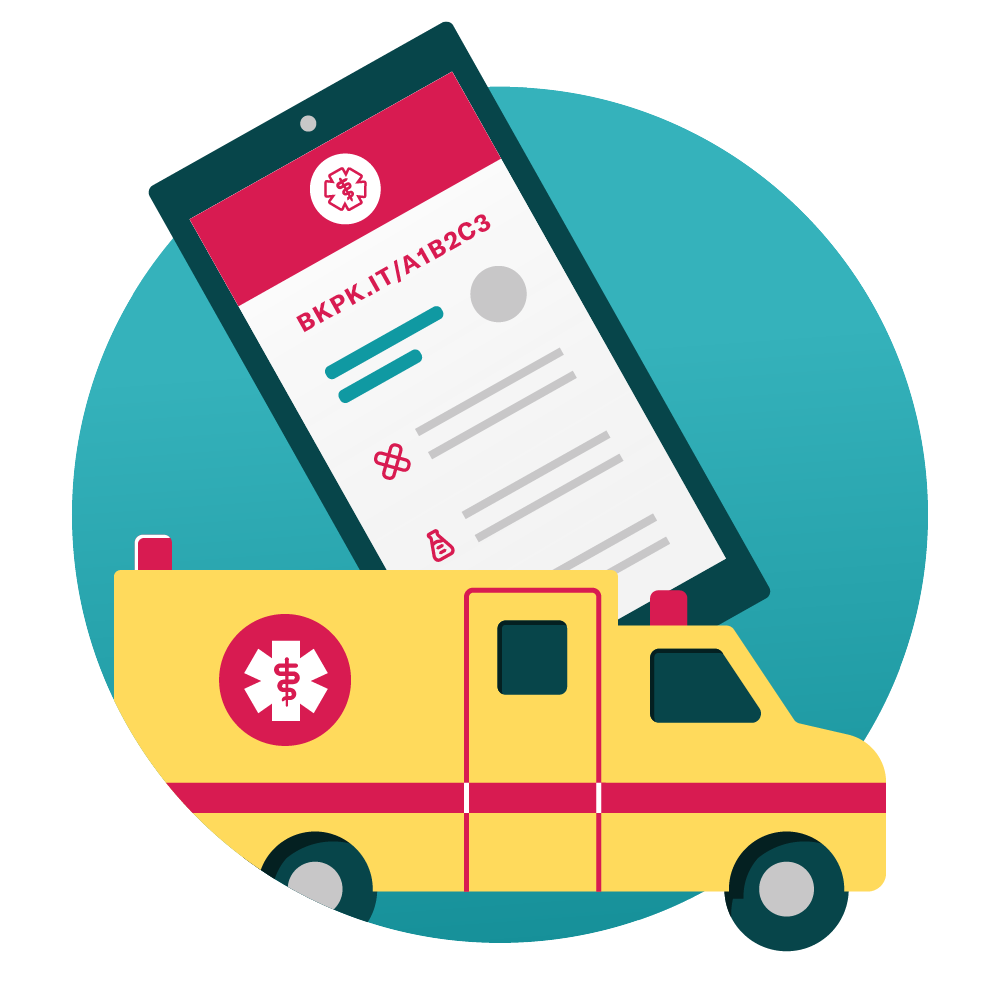 Activate your Emergency URL
Everything you include on your Emergency Share Card will be directly accessible through the URL on your medical ID, including files. You can register as many accessories as you want to an Emergency Share Card, and you can update the information on it anytime.
Step-by-Step Instructions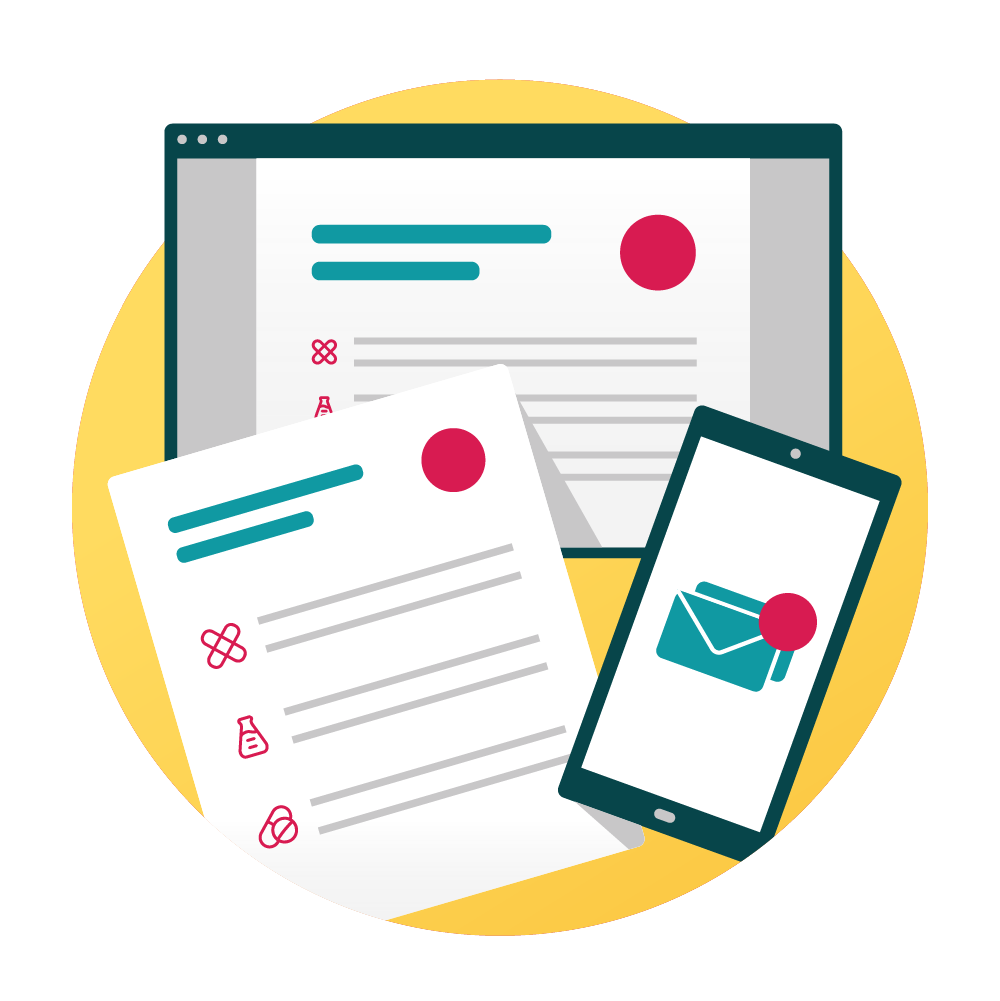 All set!
Anyone with an internet connection can quickly access your emergency info by going to the URL engraved on your accessory, no download or login required—and they'll even be able to view it in multiple languages.
Backpack in an Emergency