Feel the pulse of your patient community.
Backpack Health's enterprise and community tools allows foundations, drug and device developers and advocacy groups to easily collect up-to-date data from patients.
Your patients and their families benefit from our unique approach to data collection. Patients grow their own health information as they engage with you – simultaneously contributing to research and their day-to-day care.
Reduced participant fatigue = better participation
Real world data = assists in setting realistic expectations and improving outcomes
Patient education = better compliance
Multi-lingual = global reach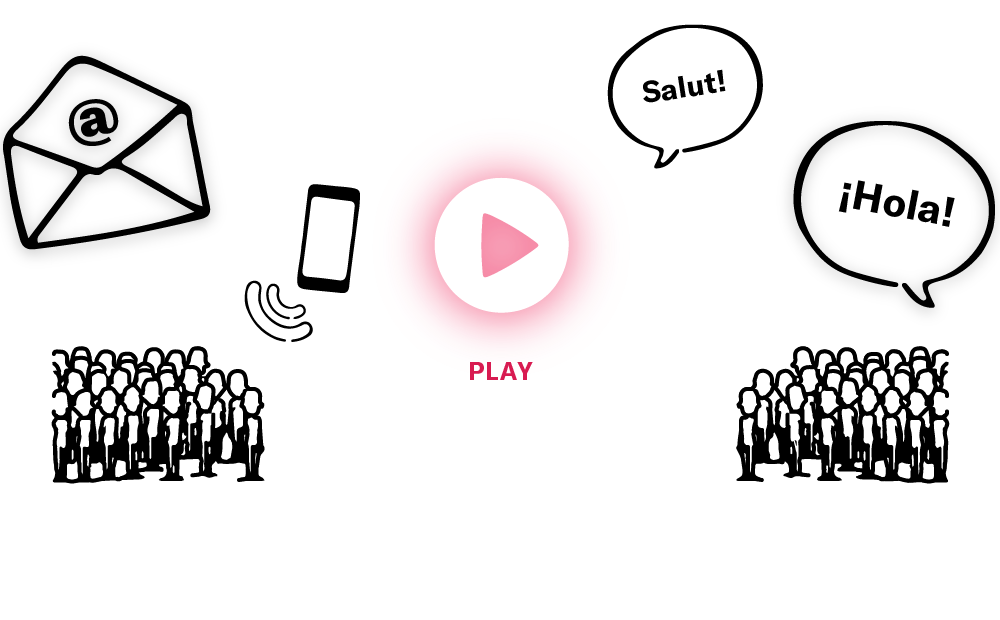 Contact us to find out more about Backpack Health for your organization — [email protected]
Engage Communities
Backpack Health allows for unprecedented patient engagement, with dynamic communication with patients and their care circles, based upon specific data indications (conditions, medications, quality of life indications, etc.). Backpack Health provides an environment for user-built communities, created from shared experiences and support systems.
Patient Reported Outcomes
Surveys
Natural History Data
Population Studies
Newsletters
Education
Fundraising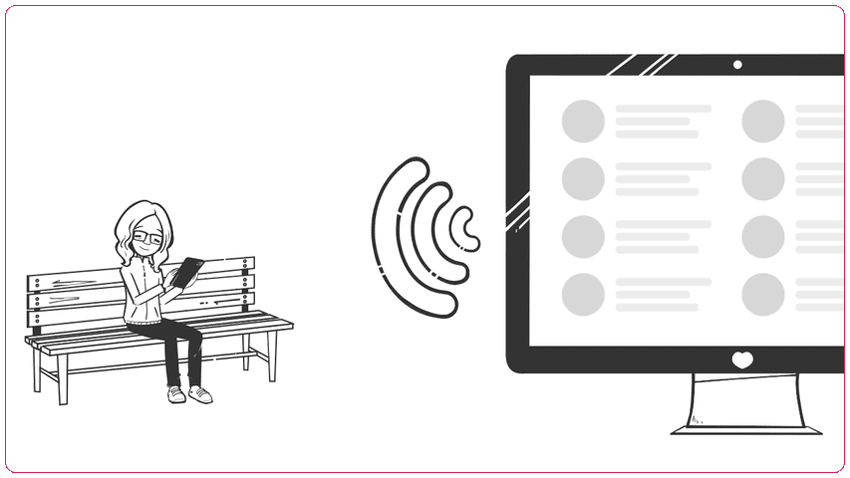 Collect Data
Consented, pseudonymized, aggregated data is of significant benefit to researchers, drug developers and foundations.
Homogeneous multi-lingual data = multiple markets with a single effort
Dashboard-style portal = real time data understanding
Data is downloadable to multiple statistical formats for advanced analysis = real-time, cost effective access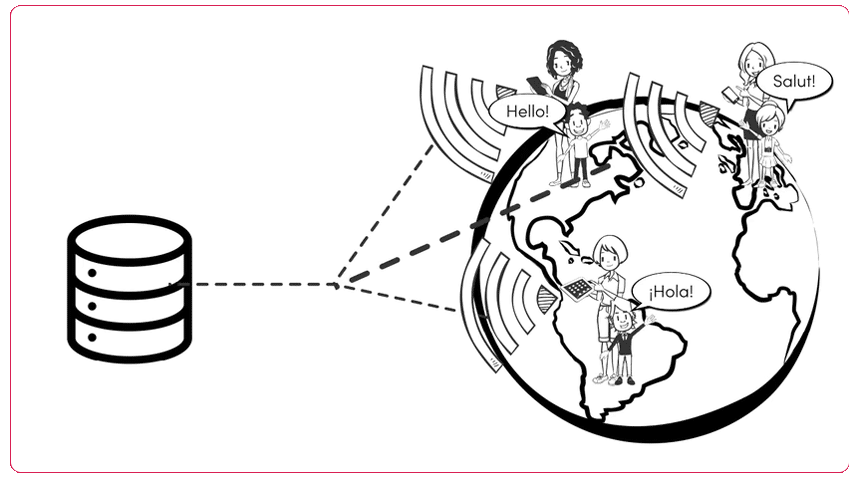 Manage Cost
Scalable, low-risk pricing
No data transfer, API or access fees
Secure, customizable, and no surprise fees
Organizations with limited budgets can utilize a cost-free option that will allow them to create a community and build value.